Crime Talk
With Scott Reisch
Scott Reisch hosts Crime Talk, a video blog with 44K+ subscribers. A criminal trial attorney for 23 years, Scott Reisch discusses legal issues, the Constitution, and hosts guest discussions regarding trending issues and real cases pulled from today's headlines.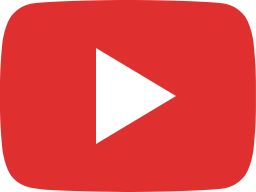 Crime Talk: Does C.Watts Have A Chance Of Getting A New Trial...??? Let Me Explain...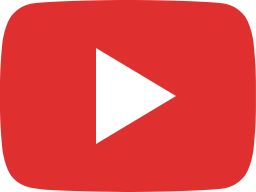 Crime Talk Weekly Recap... Let's Talk About It!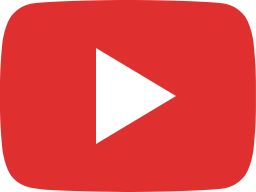 Nichol Kessinger Wants To Change Her Name... New Start?... Let's Talk About It!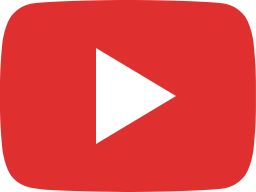 Scott Peterson Could Get A New Trial / A Example Of What Is Not Justified Self Defence, And More!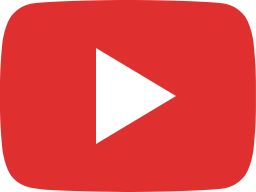 Erik Menendez Facing Possible New Charges. A Florida Officer Shows Great Restraint, And More!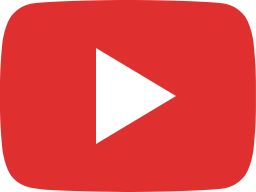 Crime Talk: Police Release Body Cam Footage Showing A Man Attacking Hillsborough Deputy in Florida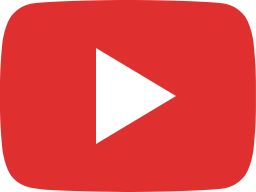 Crime Talk LIVE Update. Let's Talk About It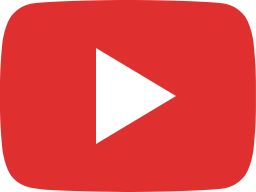 Crime Talk: What Netflix Didn't Go Into Their Documentary The Family Next Door, And Much More!

Get The Goods
Visit Our Shop