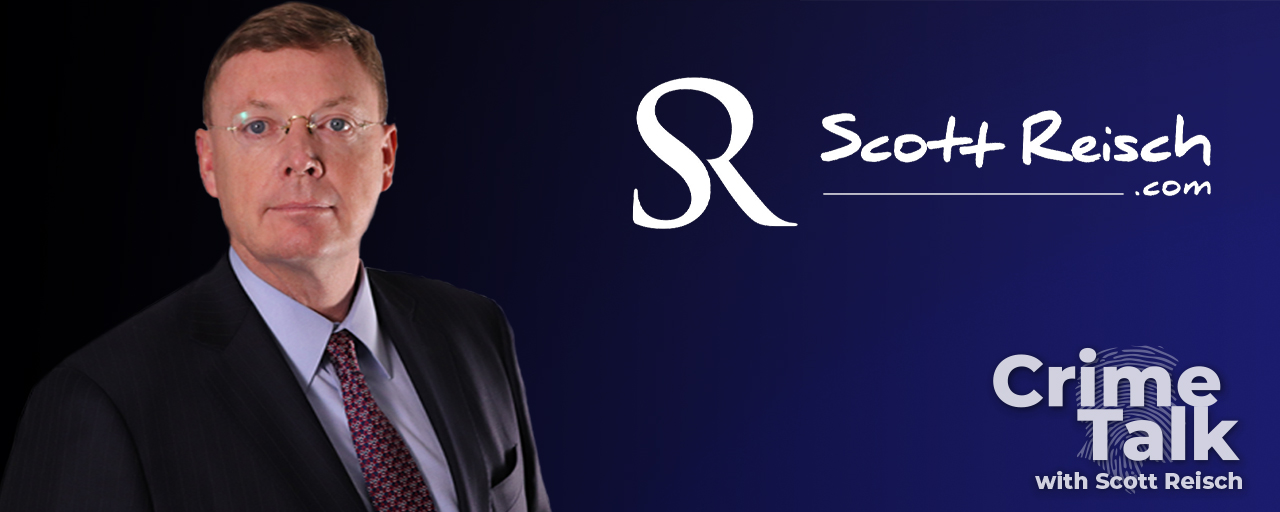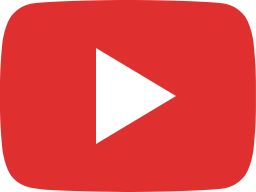 #crimetalk #weeklyrecap Crime Talk Weekly Recap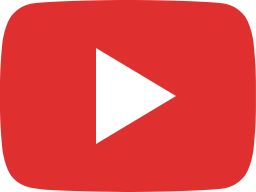 Can Someone Be Charged For Remains Found In Backyard? More Police Officers Under Attack!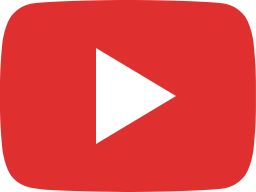 Why Haven't They Been Charged With M#*der?. Colby Ryan Leaves Messages For J.J. and Tylee And More!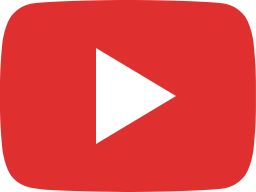 A Police Cover Up: The Daniel Prude's Case - Lori Vallow Wants To Be In Court With Chad, And More!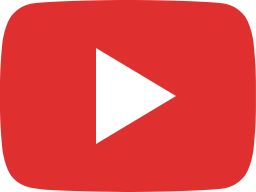 Breaking News. Vallow Wants a Trial With Daybell. Let's Talk About It!!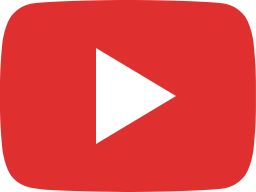 A Letecia Stauch Case Update, Breonna Taylor: A $12MM Update, New Search Begins For Suzanne Morphew!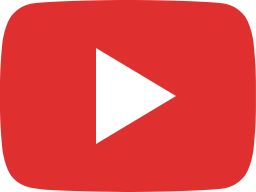 Daybell-Vallow: What To Expect When The Motions Are Filed (Analysis), Deputies Are Ambushed In L.A.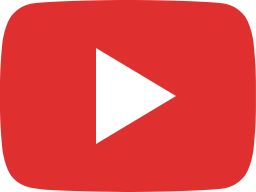 Lori Vallow And Chad Daybell Timeline Recap. Let's Talk About It!

Get The Goods
Visit Our Shop