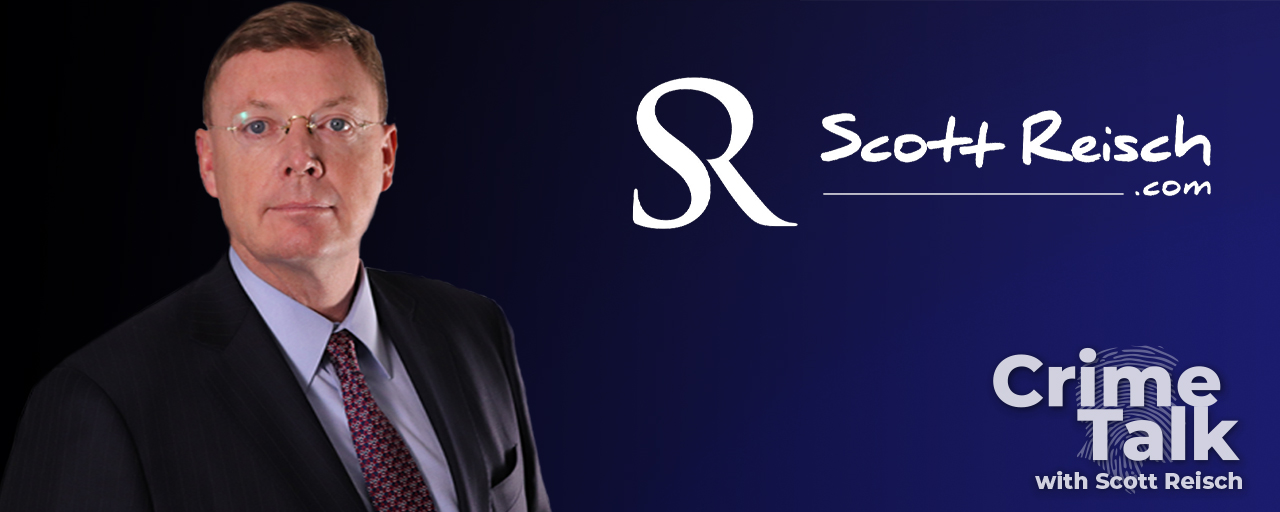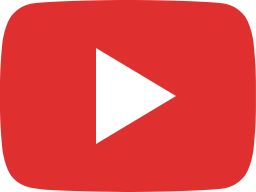 Poker Player Homicide Case Update (W/DETAILS), A Cold Case Solved With An Unusual Ending And More!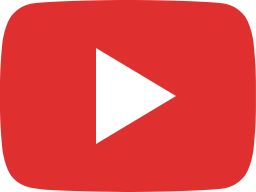 CrimeTalk Live!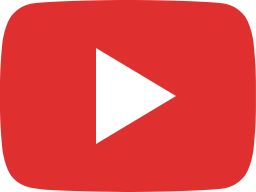 G Maxwell Complains About Conditions Behind Bars, Michael Flynn Goes Back To Court AGAIN, And More!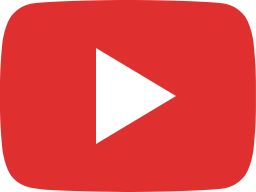 Could Things Get Worse For Lori Vallow?, Update on Aurora Police Case, Unlawful Or Lawful But Awful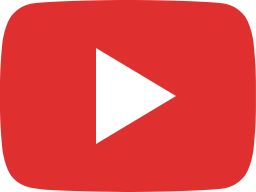 George Floyd: Leaked Bodycam Footage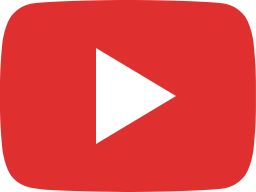 The Lori Vallow Waiver Explained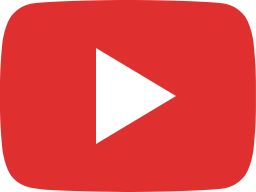 Lori Vallow Waives Her Preliminary Hearing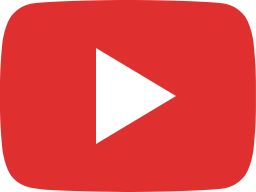 Daybell Preliminary Hearing, DA Wants Bond Revoked of Garrett Rolfe, Dumb Criminal And More!

Get The Goods
Visit Our Shop